Make your social standout!
11.06.2018
In the world of easily accessible digital cameras and smartphones, there really is no reason to post shaky out of focus shots. Follow our tips below to find out how to up your game.
Nowadays when someone wants to find out more about you as a business/product/service they will whip out their phones and head to Google. From there they will visit your website or any social media platforms that you have and do you really want them seeing you promote yourself with shaky or dark photographs? Of course not.
Taking a few minutes to set up your shots will make all the difference when it comes to the viewer appreciating what they see instead of being put off by the low-quality images. When we talk about setting up shots, we aren't talking full-on studio lighting/ gear/ special effects, we simply look at the arrangement of items/ angles and the natural light available. It's really simple to enhance your image by thinking about it that little bit more.
Here are some key tips to make your quick social posts stand out!
Tip 1: Use Available Light

I would recommend trying to use large windows or other forms of natural light sources to keep your images bright. If you shoot in direct sunlight, you'll tend to get overexposed images with really harsh shadows. If you're photographing someone outside, it's best if you turn them away from direct sunlight as this will save them from squinting which never looks good! Often if you photograph near a window the light will come in and bounce around to create a soft light instead of direct sunlight.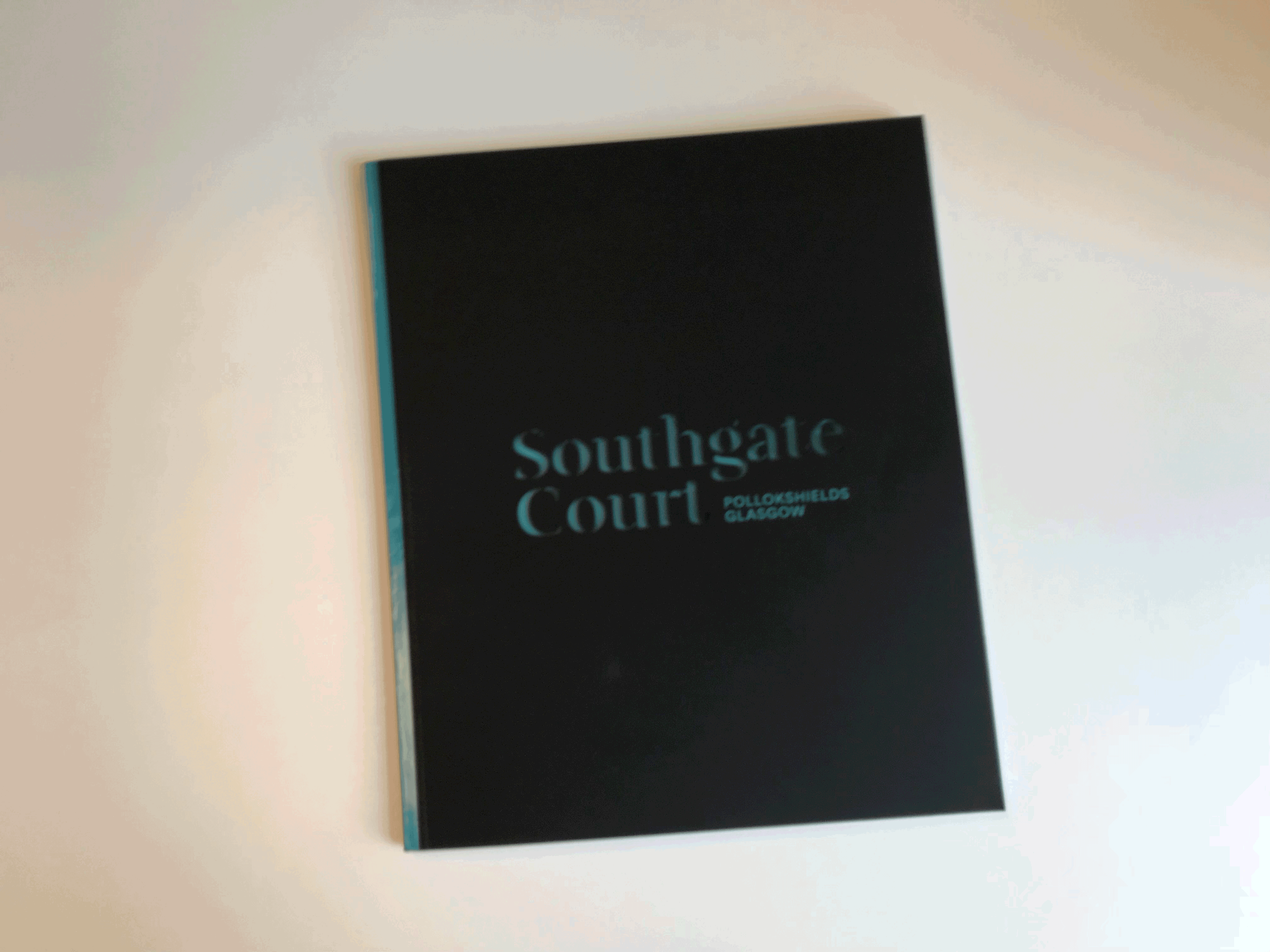 Tip 2: Remember To Focus

This is something that is forgotten about a lot with mobile photography! Nowadays your mobile phone can take fantastic photographs and has been adapted to be able to control a lot of settings like a DSLR, so more often than not people forget that you can actually focus on a subject with the click of a button. Simple touch the screen where you want to focus and your phone will do the rest, this often adds depth and wonderful thing called 'bokeh' instead of being completely flat. Newer iPhones, after the 7 also have a 'Portrait' feature which adds the effect of using a different lens for adding even more bokeh. REMEMBER: This is an effect, not the real thing so don't over do it. Sometimes the iPhone doesn't read the situation right and you'll end up with half a subject in focus…
Tip 3: Ignore The Filters

Seriously stay away from the pre-made filters on iPhone and the Instagram filters aren't any better. Download apps like VSCO/Darkroom and tweak an image with the settings and create your own image. Try not to go over the top though, a little bit of contrast increase and sharpen is your main focus. Using the settings helps you create a more redefined image yet still keep it subtle.
EXTRA TIP: DON'T USE ZOOM. SERIOUSLY THIS WILL HEAVILY DECREASE THE QUALITY OF YOUR IMAGE AND PIXELATE THE IMAGE DUE TO THE INABILITY OF YOUR MOBILE TO ACTUALLY ZOOM… LONG STORY JUST DON'T!

Just remember that practice makes perfect and you won't get the shot on the first go (okay sometimes you will… but don't rush). Hopefully, with these tips, any passer-by will have no idea that you used your smartphone to take photos and you'll start to have a beautiful feed of high-quality photographs.